siekkonr🐒fit.cvut.cz
I am interested in distributed systems and concurrency, especially transactional memory, which was the topic of my doctoral dissertation. I am also really interested in programming language research and I am in the process of transitioning towards that.
I currently do research on the R language and its use of promises and laziness.
I like hamsters and bamboo swords and I seek difficult ways to solve simple problems.
---
Research (some of it)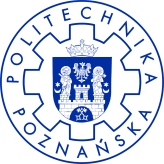 Konrad Siek (advisor: Paweł T. Wojciechowski).
Distributed Pessimistic Transactional Memory: Algorithms and Properties (doctoral dissertation).
Faculty of Computing Science at Poznań University of Technology. Defended January 2017. [PDF]
Abstract: We use pessimistic DTM to make transactions with irrevocable side effects safe. We use early release to make pessimistic DTM outperform state-of-the-art optimistic DTM. We also introduce a safety property called last-use opacity that allows early release but gives strong guarantees.
---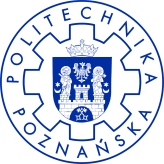 Paweł Kobyliński, Konrad Siek, Jan Baranowski, Paweł T. Wojciechowski.
Helenos: A Realistic Benchmark for Distributed Transactional Memory.
Journal of Software: Practice and Experience. volume 48, issue 3. March 2018.Wiley]
Abstract: We introduce a parameterizable benchmark for distributed TM based on the Facebook inbox application described in the Cassandra paper (Lakshman, Malik 2010). We show an example evaluation of HyFlow2 and Atomic RMI.
---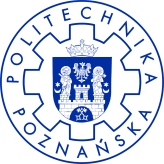 Paweł T. Wojciechowski, Konrad Siek.
Having Your Cake and Eating it Too: Combining Strong and Eventual Consistency.
PaPEC'14. [PDF]
Abstract: We propose a distributed TM system that allows strongly and weakly consistent transactions to co-exist. Weak transactions execute twice: a strong and a weak version. The result of the strong one eventually overwrites the result of the weak one.
---
Positions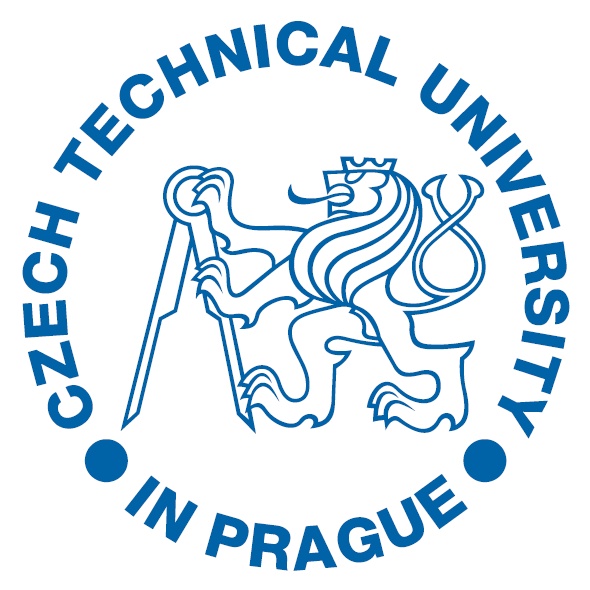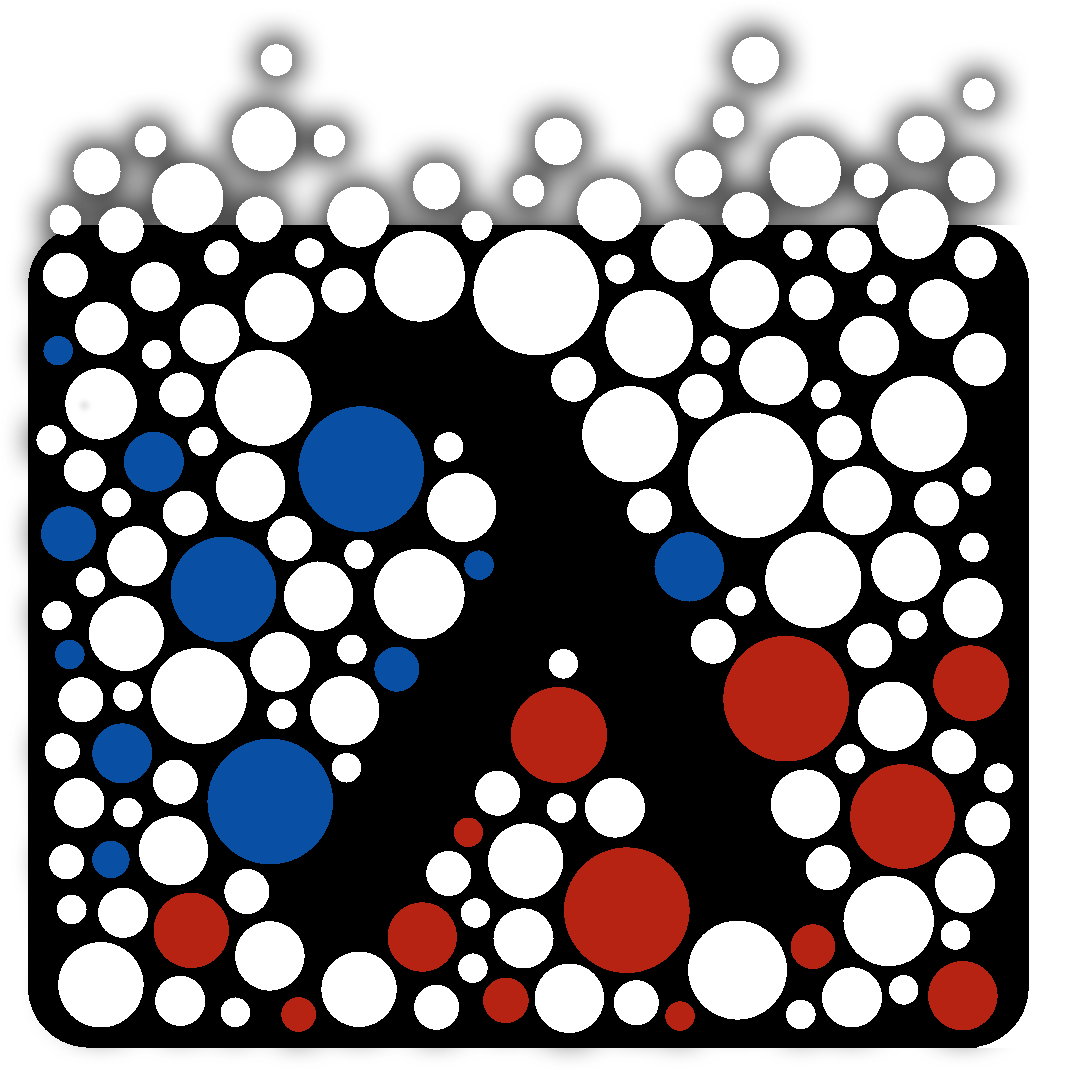 Post-doc research assistant
PRL-PRG at Czech Technical University in Prague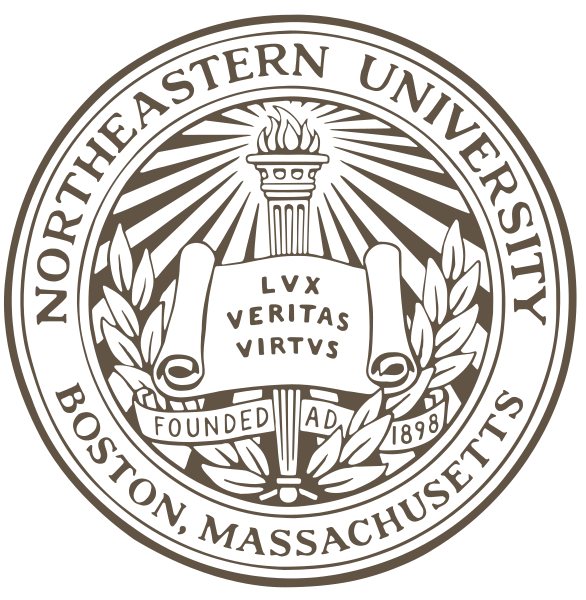 Post-doc research assistant/instructor (occasionally)
PRL at Northeastern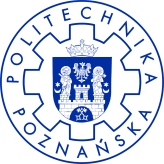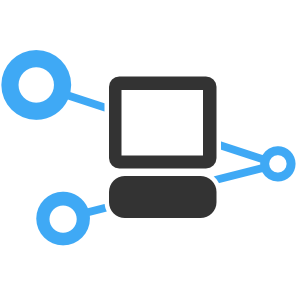 Research assistant (currently on sabbatical)
DSG at Poznań University of Technology


---